Passion filled people pass it on.
it is your turn!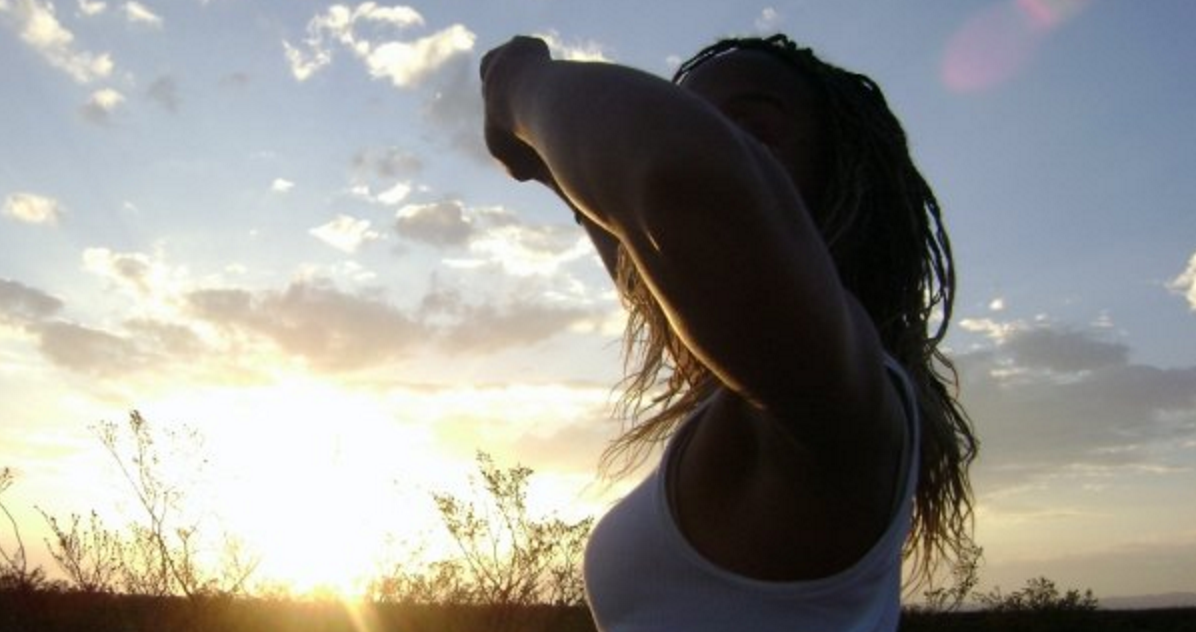 As a high school student in Northwest, Ohio, all the way through young adulthood, learning was not enjoyable and never ended well.  If I wanted to learn,  I simply HAD to figure out another way to get the material into my brain.
After being advised on several occasions (at academic institutions), that learning simply was not for me, I fought to create models and methods that helped me keep my head above water and my peers within sight.
Refusing to be left behind,  I chose college preparatory classes instead of a trade in high school after my counselor decided for me college was "probably not going to happen".
During college, I chose to continue my International Business and Spanish studies even though my advisor expressed her doubts that I could learn Spanish since failing my courses was a regular occurrence.
After becoming fluent in Spanish, living and working abroad for several years, completing my MBA and pursuing my doctorate, it has become my personal mission to help others pursue their passions to learn Spanish and excel in other academic areas.
It is my honor to aid those dedicated to their personal growth and learning regardless of difficulties, hardships and setbacks.
LET'S DO IT
Knowledge is power.   When we know more, we Can do more!
Although Everyone is encouraged to sign up, improving the Spanish-speaking community in Northwest, Ohio is essential to strengthing our community.
Speaking Spanish as a community creates unique spaces and opportunities to thrive together!
Reducing Costs Associated with Language Learning
Learning a new language can be costly
If you are like the millions of American college students who took Spanish and emerged knowing nothing, you are simply adding to the count.
College students can take anywhere from 4 credit hours to 30 credit hours of Spanish at rates well above $300.00 per credit hour.
The soaring high costs do not include books, fees, lost time or guaranteed progress.
Learning with the Core Spanish program is affordable,  charts real progress and is tailored to custom speeds for optimum levels of success for the learner.